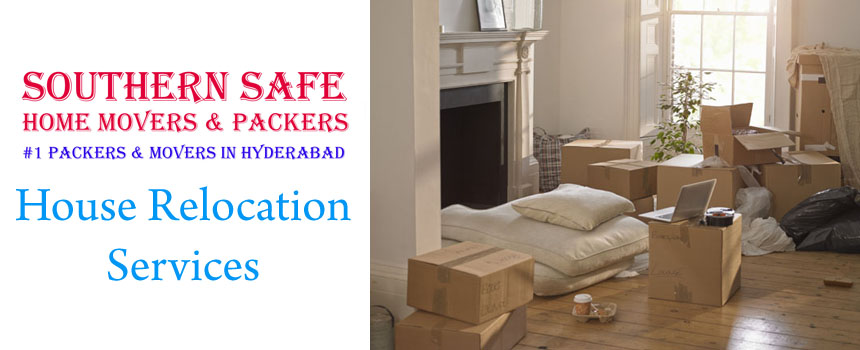 House Relocation is one of those things which is often peppered with mixed emotions. In most cases, you are moving on to a bigger and better home, but you are leaving behind a house full of memories and time spent as a family.
There is the excitement of starting fresh, enjoying a bigger backyard or a shorter commute to work, but there is also a lot of work to do in packing, cleaning, unpacking and organisation before you can really enjoy your new home.
At Southern Safe Home Packers and Movers, we understand house relocation, and we understand people. That's how we deliver to you the service you want. Southern Safe Home Packers and Movers have over 10 years of experience in the house relocation business and we are privileged to move Indian Families including Heads of Government day in day out. We offer a range of high-quality house relocation services designed to make sure your move is as smooth as possible from office relocations to the smallest home furniture relocation and storage, interstate and nationwide.
Southern Safe Home Packers and Movers understand that the house relocation has to be careful, polite and friendly. Moving in one day is very hard so it is essential we are careful and make sure that we place and position everything. And make sure essential items like Beds and Fridges are in place and assembled. These make them happy, to have all major items in place unpacked. This makes for a better moving experience.