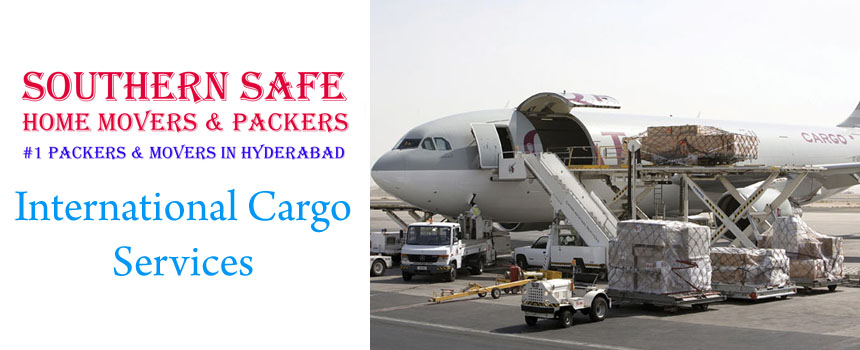 Moving overseas can be exciting. However, planning how to take your belongings with you can become a daunting prospect. Take the stress out of moving overseas by hiring a company that specialises in international relocation services.
Southern Safe Home Packers and Movers have been moving clients' goods to all parts of the world for more than 10 years. Wrapping, packing and shipping things internationally require a special set of skills and experience. To ensure the safety and security of your belongings, only reputable and hire experienced international relocation company.
Features of our International Relocation Hyderabad
We are working in the industry passionately with our competitive pricing structure to prove our value as the best international relocation company in Hyderabad. We treat our clients as our personal guests irrespective of the size or type of item they need to be shipping. every and each client coming back to us is respected and served the best.
1. Excellent customer service: We offer on-time delivery status to the clients and make sure that every item is shipped on or before the stipulated time.
2. Global network: We are well connected to all the major cities of different countries and constantly in touch to deliver the product in the same condition and on time.
3. Peace of mind: We have a consolidation program and a perfect ground network which makes sure that no kind of flaw is experienced from the start to the end of the product.