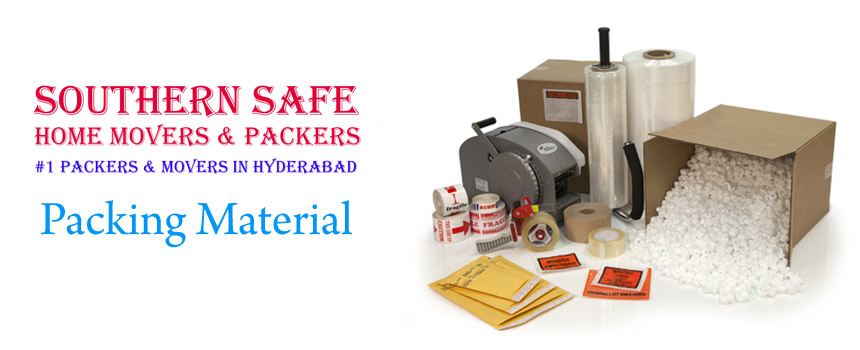 Quality and professional packaging will facilitate to make sure that your packing and moving is organized and safely sorted for a smoother relocation. If you would like for our Pune professional packers and movers to help you we will provide you with a tailored service as a part of your package. Our Pune Packing Services have been trusty for over ten years by families, individuals, groups and businesses, with every box arriving at your new home or office safely and with efficiency.
At Southern Safe Home Packers and Movers, we prioritise the protection of your possessions when they are in transit, and to do that, we use only the best possible packing materials to ensure the complete safety of each single item. From little to massive boxes, to sofa covers and bubble wrap, we've a large range of packing materials that suit every possible application, and our professional team are always available to make sure your possessions are packed properly.
Our costs are very depending on the materials you would like, however you'll make sure that you just have gotten the best price for money, no matter what you select. We proudly serve customers in Hyderabad so if you would like to know more, Call Southern Safe Home Packers and Movers today to discuss the details of your request.